Team Asterous
Queer, funny and inclusive.
We're a small team of LGBTQIA+ creators making videos and podcasts together in Sydney, Australia.
Our videos
We started a YouTube channel in 2019 with some fun gaming videos, and are working on adding more variety to what we do there.

Every video we release has captions and content warnings.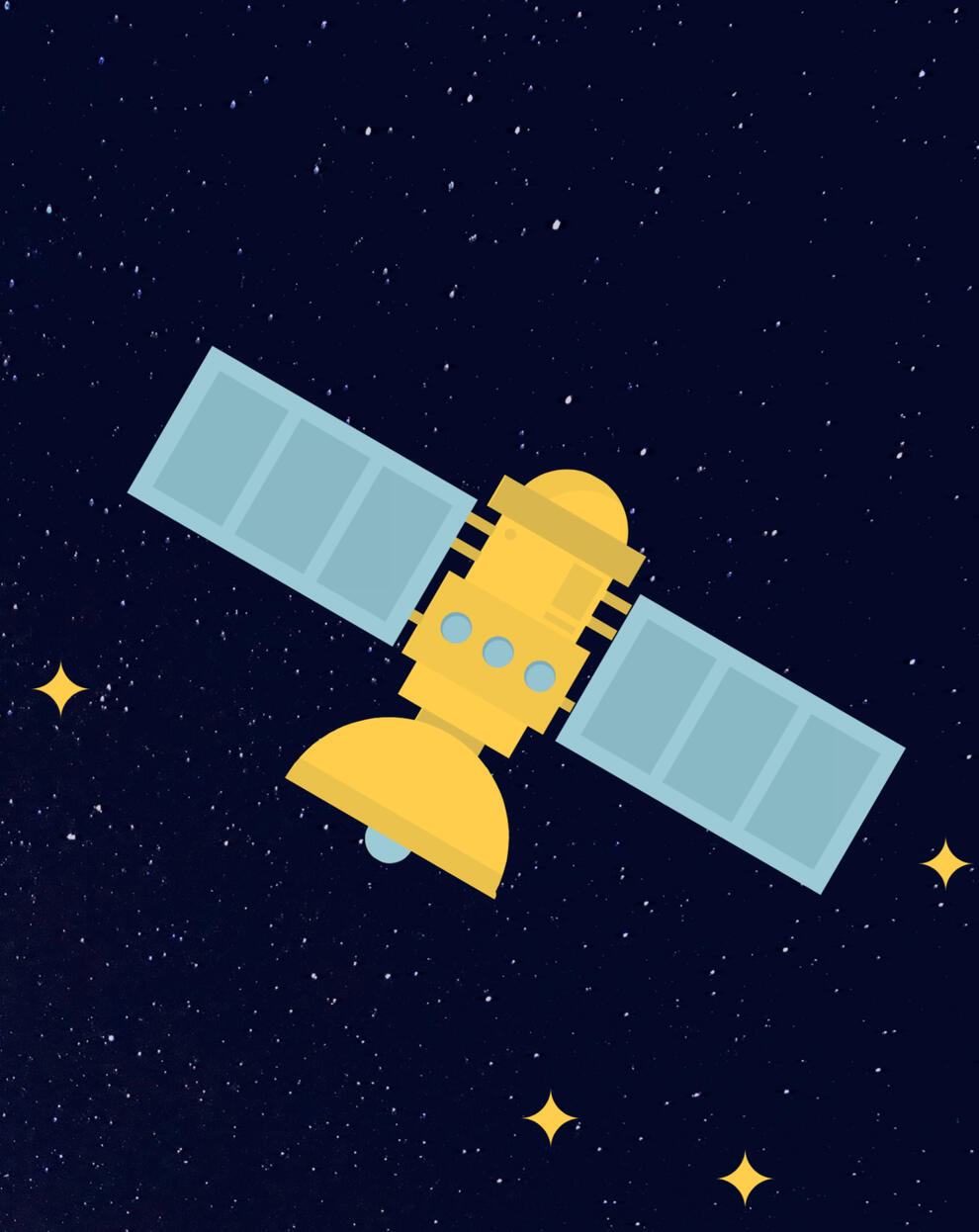 Our podcasts
In 2020, we're beginning to launch original podcasts, based on a mix of our different strengths and interests.

Every podcast episode we release has transcripts and content warnings.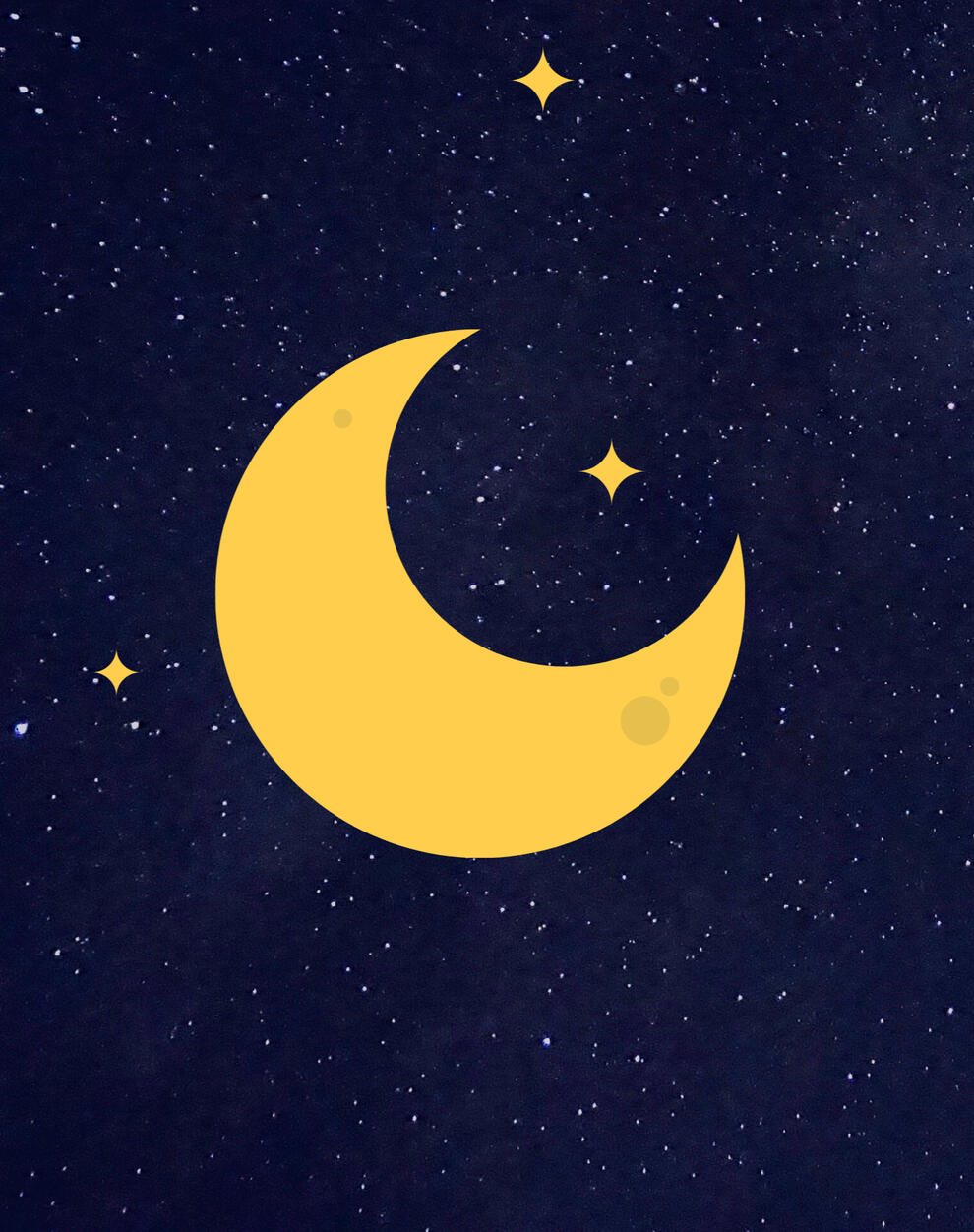 You can help us
The most powerful thing you can do is share our videos or podcasts with your closest friends and enemies. Leaving reviews or comments helps a little too.

We also accept donations to keep the ship fueled and our hosting paid for.
Who is Team Asterous?
We're a tiny team that aims to collaborate with our favourite creators, here are the core members:
| Name | Pronouns | Vibe | Special move |
| --- | --- | --- | --- |
| Aemyn Connolly | He/Him | Forest bard found electricity | Make anything into music |
| Angele F. | He/Him | Pastel-loving cat wizard | Sleep anytime anywhere |
| Jasper G. | They/Them | Charming vampire warlock | Recite the deep magic |
Get in touch
We are looking for local LGBTQIA+ creators to collaborate and swap promo-bumpers with.

Send us a transmission with a link to what you're up to in the form below:
Thank you
Your message has been sent.